Skip to Content
Premium Quality HVAC Services in Jacksonville, FL
Air Solutions Heating & Cooling, Inc. proudly offers homeowners and business owners in Jacksonville, FL, and the surrounding communities with world-class HVAC services at an always-affordable price. Whether installing a new, energy-efficient HVAC system in your family's home or performing HVAC repairs at your commercial facility, our heating, and air conditioning solutions are designed to provide premium comfort all year long! When you partner with our team of heating and A/C professionals, you'll have the region's most trusted source for quality residential and commercial HVAC installations, maintenance, and emergency repair. For a heating, cooling, and indoor air comfort system you can depend on, go with the experts at Air Solutions Heating & Cooling, Inc..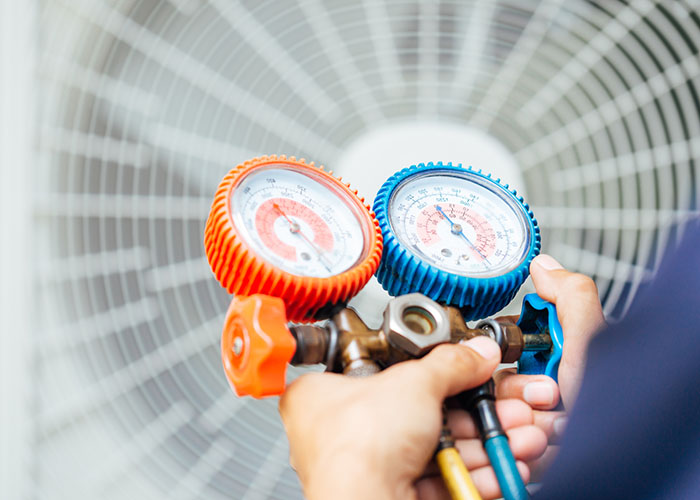 Residential Heating & Cooling
Keep the summer heat and winter chill at bay while keeping your family's utility costs at a minimum. Air Solutions Heating & Cooling, Inc. is here to ensure your home is equipped with a resilient HVAC system capable of delivering clean, comfortable air efficiently without breaking the bank!
If your HVAC system is in need of professional attention or you're experiencing an emergency, our maintenance and repair technicians possess the tools and talent you need to give your heating and air conditioning an ample boost in performance. Need to upgrade your old and aging HVAC system? We are stocked with an impressive inventory of state-of-the-art HVAC systems suitable for any budget! With our expert installation services, flexible financing options, and commitment to complete customer satisfaction, it's no wonder why we're leading the charge in residential indoor air comfort.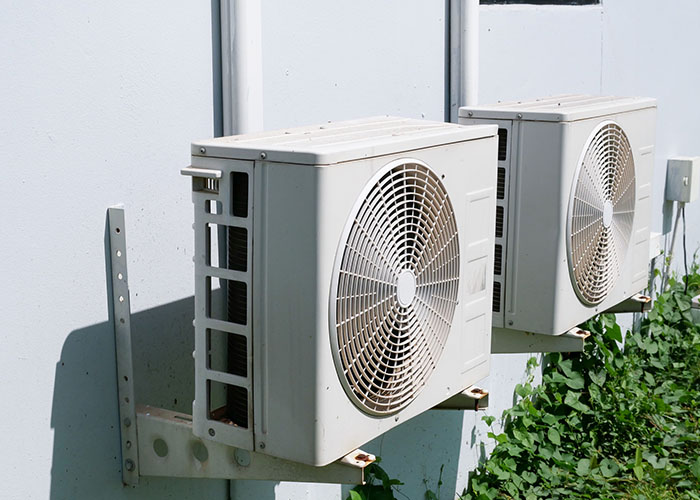 Commercial & Industrial Heating & Cooling
No matter the scope or complexity, our installers and repair technicians at Air Solutions Heating & Cooling, Inc. are prepared to deliver the custom-tailored HVAC solution you need to keep your business in operation. Over the years, we have performed quality installations and rehabilitative work on all types of HVAC systems in large commercial facilities, massive industrial complexes, warehouses, corporate headquarters, and much more. We pride ourselves on providing companies both large and small with innovative, sophisticated, and cost-effective heating and air conditioning services tailored to their unique needs.
Gain the Advantage of Our HVAC Maintenance Program
If you've noticed rising utility expenses or your HVAC system isn't functioning properly, call in our seasoned pros to diagnose the issue. We are staffed with industry-leading heating and A/C specialists capable of restoring performance and extending the lifespan of all types of HVAC systems. Save time, save money, and save yourself the hassle of dealing with a broken HVAC system and costly repairs with our maintenance program at Air Solutions Heating & Cooling, Inc.. Learn more and schedule your HVAC service with us today!
Call Us Today and Schedule Your HVAC Install or Repair