Skip to Content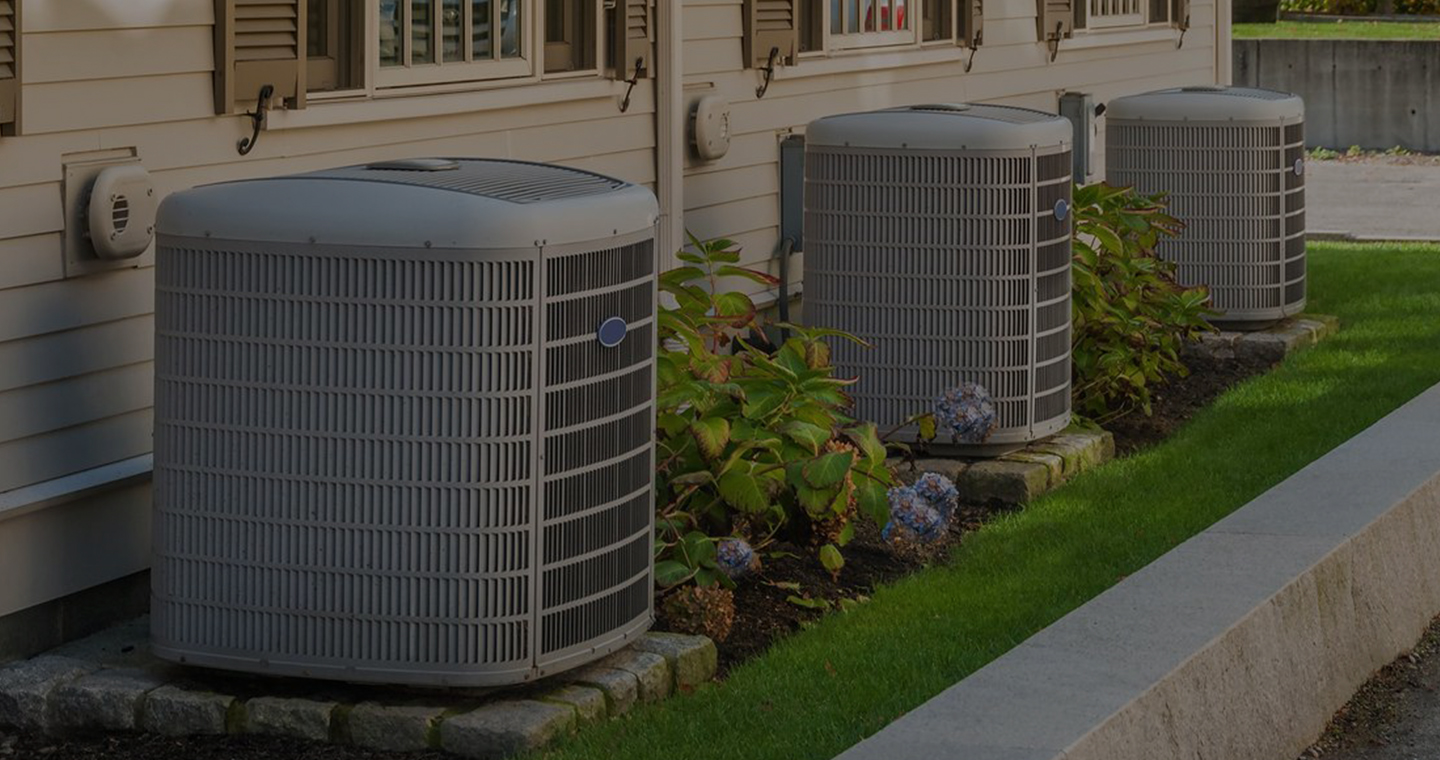 The Experts in HVAC Solutions
The next time you have an HVAC emergency, Air Solutions are the experts to call. Whether you need HVAC installs or repairs for a single-family home or a massive warehouse, we have the capabilities you need. Our installs are fast and professional, and we also pride ourselves on installing and maintaining energy-efficient equipment that will keep your utility bills down. We specialize in Carrier and Mitsubishi Electric products and service all brands. Contact us today for more information.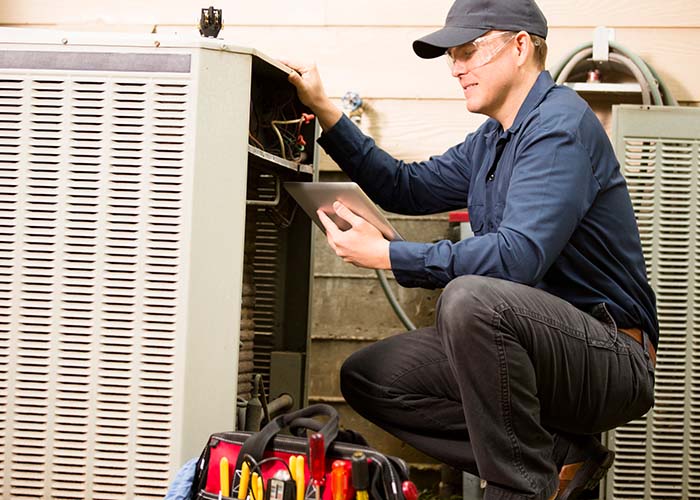 Commercial
When it comes to commercial buildings, climate control is a hugely important part of one's productivity and profitability. For retail stores, it's important to provide your customers with a comfortable atmosphere. In offices, your workers will be much happier and more productive if they don't notice the temperature. In restaurants, your HVAC system will have to compete with the heat of a massive range of ovens.
At Air Solutions, we know how to handle large open spaces and temperature challenges related to commercial buildings. Not only can we ensure that your space remains at a comfortable temperature throughout the season, but we can also make sure that you don't have to break the bank to do it. Our installs are fast, professional, and low-cost, plus we offer energy-saving green technology that will keep your utility costs low.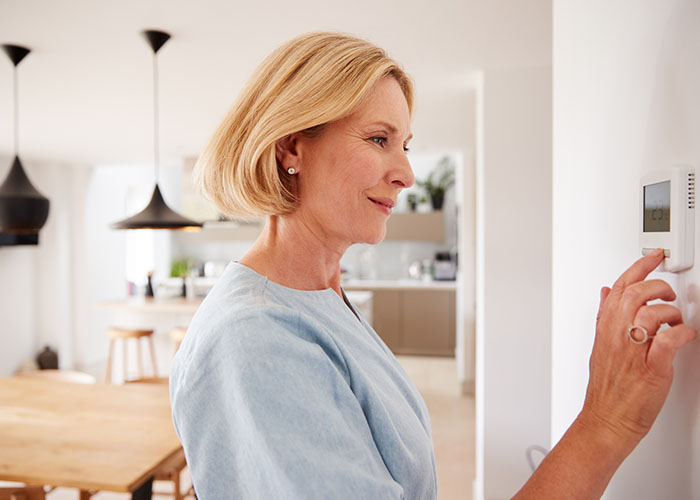 Residential
Home heating and cooling systems are among the most important selling points for any new home. That's why Air Solutions provides such prompt service – we know that it can be hard to live in a home that's saturated by the summer heat or winter chill.
As far as central air is concerned, our experienced technicians will be sure to help you select a powerful, energy-efficient system that's strong enough to cool down your entire house while still saving you money on utility bills. We'll do the same for heating systems as well. Our goal is to make sure that all residential HVAC and furnace units are installed correctly, perform as intended, and last a long while.
A family member referred Air Solutions to us for our duct work. They were very reasonably priced and did a great job. They stayed late to get the job done so my family wouldn't be inconvenienced. I would definitely use them again.
I have used Air Solutions for years. They are very professional, courteous, do the work and clean up behind themselves. There's no way I choose anybody else. They are a 5 Star company.
Air Solutions installed our HVAC system in our commercial building back in 2002. In the thirteen years since, they have always been fair, responsive and professional anytime we have needed service. I would HIGHLY recommend them!
Air Solutions Heating & Cooling, Inc.
Address
546 Ellis Rd S
Jacksonville, FL 32254
Phone
904-221-2704
Hours of Operation
Monday: 8:00 AM – 4:30 PM
Tuesday: 8:00 AM – 4:30 PM
Wednesday: 8:00 AM – 4:30 PM
Thursday: 8:00 AM – 4:30 PM
Friday: 8:00 AM – 4:30 PM
Services 24/7 On-Call